We provide best kimono for you.
We look for what you want to the fullest.
Please tell us any requests.
Marumi has the main store, the only kimono store in Kiso country, and a branch in southern Matsumoto. Needless to say about ceremonial occasions, our stores are easy to ask about kimono or kimono accessories.
Through kimono, We aim to make our store a place easy to spend time for men and women of all ages, and making progress everyday.
Now we have continued communicative business since the beginning.
In the point of view of finding requested accessories, Marumi has so many experiences and never be second to other hand, we work on setting price reasonable and simple. In a rental, Customers thankfully often introduce Marumi to their friends or relatives due to high the degree of satisfaction. In addiction, we arrange the section of Japanese style accessories which can be enjoyed by foreign people who visit our store in the middle of old Nakasendo walking.
Finally, Marumi also dream of increasing kimono enthusiasts globally.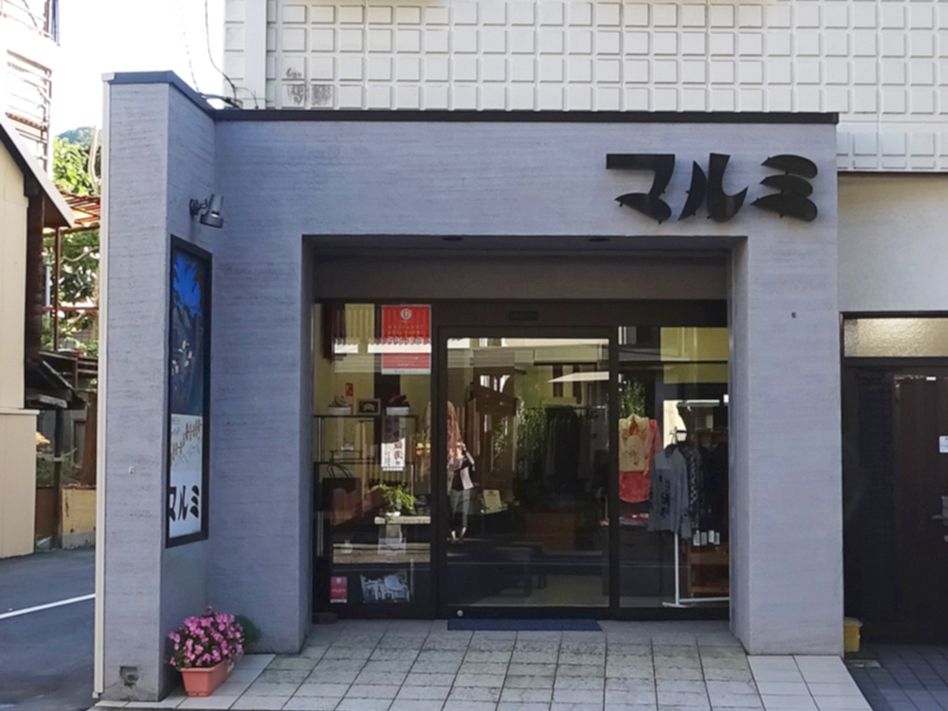 Kiso store
5143-1 Fukushima Kiso-machi,Kiso-gun, Nagano-ken
〒397-0001
-Business day
Monday-Saturday
-Business hours
9:00-18:30
-Phone number
0264-22-2398
Matsumoto store
19-10 Miyata,Matsumoto-shi, Nagano-ken
〒399-0001
-Business day
Saturday,Sunday
-Business hours
10:00-17:00
-Phone number
0263-87-2397